Blogs
Back

The Growing pains of an ISV, the route to market
April 2, 2020
Owen Hughes
We recently co-hosted an ISV meet-up, one of the regular events at which a group of ISV's and consultants come together to gain great insight into many different aspects of the industry. This is a fantastic opportunity to participate in community development and discussions especially on topical issues.
Our discussion was on the key issue of "The Growing Pains of an ISV". This is a key area of concern to any ISV and we wanted to share our experience and expertise of working with all kinds of ISV's – from start-ups to large multi-million pound ISV's, looking at best practices and where to go for information and support.
Read More: Navigating the Technical Challenges Faced by an ISV
The discussion was broken into three main areas:
How to establish a route to market?
How can you scale up your team quickly but stay agile ensuring your business stays competitive and has the required development skills?
How to stay compatible with different editions of Salesforce and use the latest technology such as Lightning or Einstein, is this achieved through training or recruiting or is there another option?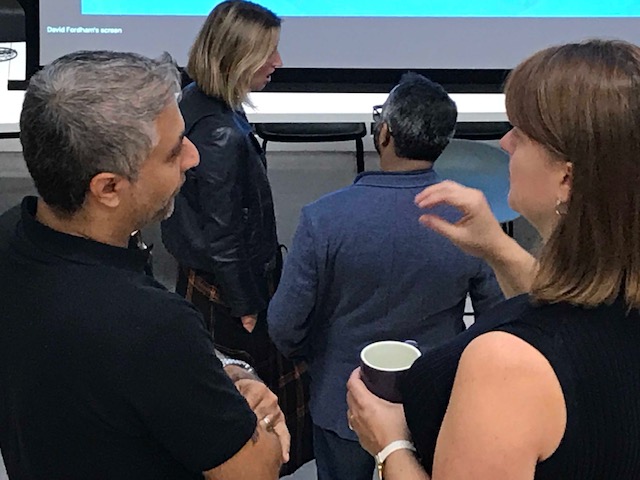 In this blog we will focus on the first area – How to establish a Route to Market. This will be followed up with two additional articles to cover the other two areas.
When discussing the route to market, it was clear that many ISV's start having developed an idea and or app and found a single customer who wants to use it. From there, most grow through word of mouth rather than a strategic approach to developing their business. Whilst word of mouth is extremely powerful as a marketing channel, as a business grows it is important not to rely just on this activity.
A number of businesses have formed close partnerships with CRM companies who then recommend them to new customers which again is a good use of word of mouth but is risky, especially if a new app is released into the market that is in direct competition and this is their only route to market.
To counter this risk, there are a number of key questions to ask:
What is the market need?
What is your USP and how will it meet the market need?
How will it benefit your target audience and help them overcome their challenges?
Where will you market your product and how?
The last point will allow you to identify different routes to market, including word of mouth, but also looking at other channels such as: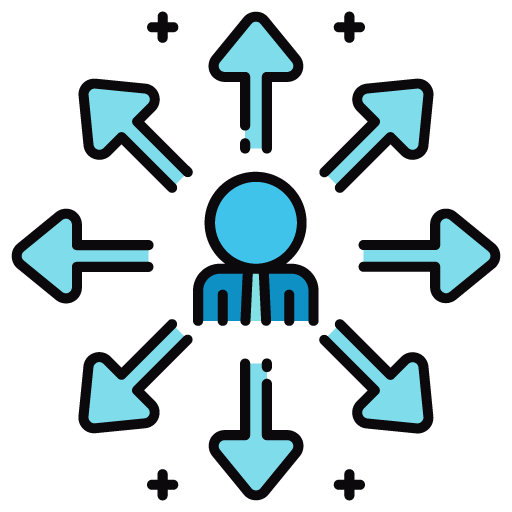 digital activity,
website and email if targeted
social media
PR
Case studies
Events, speaking and networking
Conferences and exhibitions
These are just some of the channels and there are many more. Once you have identified your channels then look at preparing a content plan so that you are continuously putting more information out to the market place to raise your awareness and communicating why they should use you and not your competitors.
A structured approach to developing your business will reduce the risk and potentially deliver increased growth over a sustained period.
However, to achieve this, you need to have the right skills and resources to continue to develop your products and meet the client's requirements. We will discuss this more in the next article.
To find out more about how we can help with your route to market or our services contact us.