Blogs
Back

The Growing pains of an ISV – Staying Up to Date Technically
April 20, 2020
Owen Hughes
In the last article part of our series on 'Growing Pains of an ISV', we discussed how to increase your resources quickly to cope with additional workload, which as a growing ISV is always a challenge. You can catch up on that article here. One area that we discussed in detail was the increasingly adopted strategy of outsourcing to a Product Development Organisation (PDO) and how it can help in overcoming the growing pains.
In the last of this series of articles we are discussing another key challenge – how to ensure you have the right skills within your team.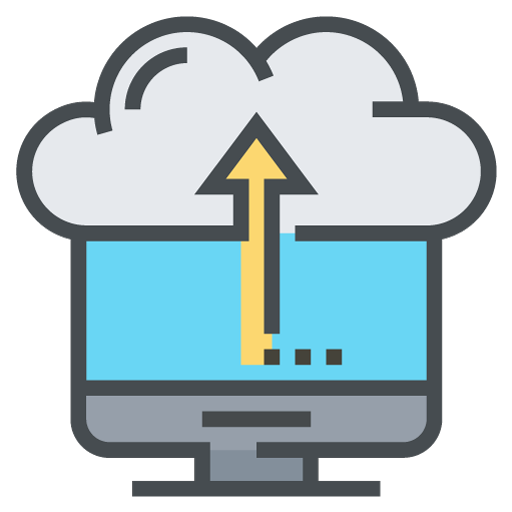 Technology is developing and evolving faster than ever and it is impossible for one person or even one team to stay completely up to date and fully trained on all the latest technology. However, the developments will be important to delivering better solutions for your clients, so how do you keep up to date without recruiting specialists, which can be expensive and take a long time?
The first and traditional route will be to train existing team members on the latest technology. This will ensure that you retain the skills within your team in the long term. But it is also possible that the people being trained can then leave with the knowledge, leaving you in the same position again, out of pocket and without any new knowledge. This process also calls for time and the willingness of the team members to learn the latest technology.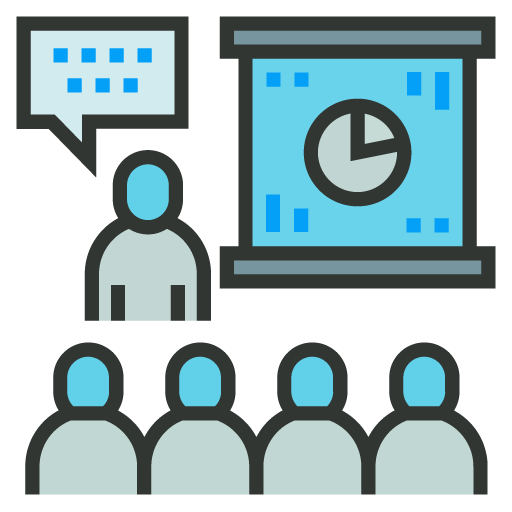 Secondly, you could look to recruit additional resource into the team with the right skill set. However as with any recruitment process, this could take time and there is no guarantee that the person or people will fit well into the team. As we have mentioned before, networking can help in this approach and if you have a large network, you may be able to reach out to it to find the right person as this can reduce both the time and cost taken to fill the gap. But, this is not a sustainable strategy.
The final option would be to look at outsourcing. There are a number of businesses that provide outsourced technical teams and a few specialist product development organisations (PDO). These businesses take on the challenge of ensuring they have all the latest knowledge and skills within their team to ensure that their customers can benefit from the latest advances and how to use these to the full.
As a specialist PDO, Metacube have built a large team of specialists who are on hand to provide additional resource to their customers immediately. Metacube ensure their teams are fully trained on the latest technology and use this to enhance their customer's teams. This approach means Metacube take on the risk and overheads allowing you to access a fully agile team to deliver quality solutions for your customers.
To find out more about how outsourcing can help your business and help your ISV overcome those growing pains, please contact us.