Blogs
Back

The Growing pains of an ISV, Scaleability
April 8, 2020
Owen Hughes
Our first article in this three part series on 'Growing Pains of an ISV' focused on the "Route to Market". It talked about the various questions you should be asking to define your strategy and listed some of the go-to-market channels to get the word out on your product. If you haven't read it, then you can do so here.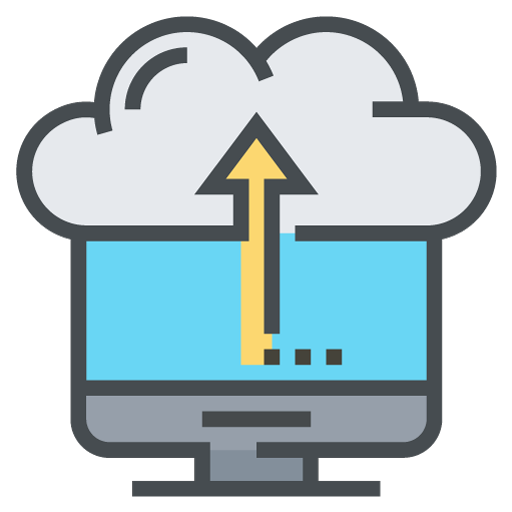 We are now going to talk about the next area – "How to Scale up your business".
This issue is one that is a challenge to all businesses no matter how large they are. But it is even more challenging to small ISV's. Imagine your dream scenario, – you secure a £500,000 development order from a significant customer, but the deadline is tight, as they always are. As a small business you cannot afford to turn it down, so you say yes. You then get home that night thinking great, I've won a massive order but how do I fulfil it?
With the right resources and cash, you can recruit the right team with the right skills and have them waiting to deliver this type of project. This is a fact that everyone accepts. But reality can be different. If like many small businesses you don't have those resources, you then have to look at ways you can recruit the resources quickly and there were three options that were discussed:
Word of mouth and networks:
Those at the meet-up agreed that it is important to maintain your networks all the time and when you need resources quickly, this network is a good first option.
Temp contractors recruitment:
There are many specialist recruiters in the industry who have a lot of contractors on their books, some of whom will be able to start immediately.
There are a number of businesses who have teams in place who you can outsource your development to. Some are specialists in product development and will have a wide range of specific skill sets to help in this type of situation.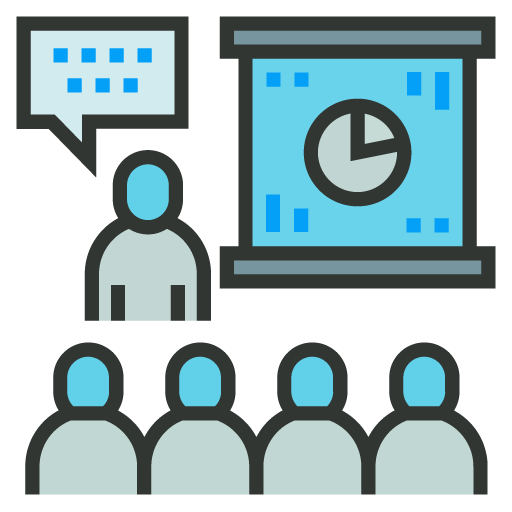 However, one of the major challenges of scaling up your business can be the after-effects, what happens when the project is complete and you still have the team in place and are paying them? How do you deal with these costs and those associated with office space and IT infrastructure? Traditionally this would have been managed by recruiting contractors. But then the risk of not having a robust enough governance structure means that you would immediately run the risk of a bad product – non standardised code or worse buggy code which carries serious risks (reputational, legal and financial). One of the key solutions to this problem is Product Development Outsourcing (PDO). This is being adopted en masse by the industry – from small ISV's to larger ones, it is easy to see why. It offers a very pragmatic and cost-effective strategy to scale up and scale down and is more flexible than the contractor route. Think of a PDO as the "AWS for your Business Strategy". Using a PDO, you can scale up or down without any overhead or financial risk and can also ensure that you have the rights skills necessary to deliver the project as a PDO will have multiple skill sets and experienced project managers, technical and solution architects at its disposal.
In the last article in this series, we will discuss in more detail the challenges in recruiting the right skill set and technical knowledge to deliver a project. In the meantime, if you have any queries please feel to contact us.