Blogs
Back

Metacube put the community at their heart.
November 15, 2019
Owen Hughes
Ever since their foundation, Metacube has believed in giving back to their community and as the business as grown, so has their reach into the community.
As a business they do not just have technical skills, expected from a Product Development organisation, but also, they have a massive amount of business and organisational knowledge that can be used to help community organisations and charities throughout India and the world.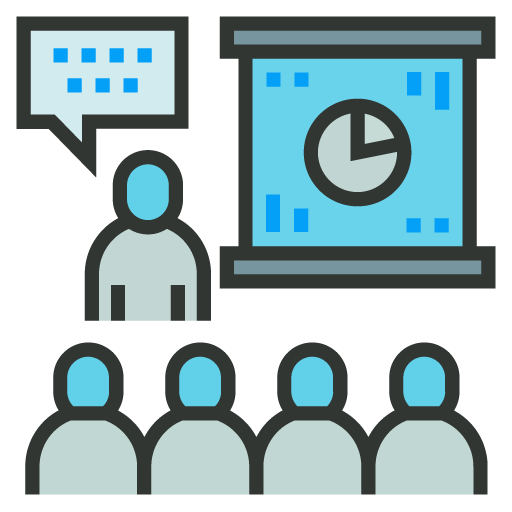 Corporate Social Responsibility is not just about giving to charities, it is about helping people inside and outside of the organisation and often by supporting those inside the organisation there will be benefits to those outside and Metacube have built a business that demonstrates this perfectly.
By supporting their staff to develop and giving them the opportunity to work with community projects, Metacube have built a team that is focused and works to achieve the highest levels of productivity to allow them to help others outside of the business as well as delivering high levels of service to their clients.
Over the years, Metacube has supported many community projects in India including working with Akshaypatra (NGO) – a non-profit organisation in India that runs school lunch programme across the country. The organisation was established in 2000 and aims to counter classroom hunger and aid in the education of children. It currently feeds 17,62,133 children every day and Metacube have worked with them to help fund the project
Using their knowledge of technology and organisation, Metacube has also been working with Govt. School – Infrastructure, Furniture & Computers – They have built a new government school that will enable more students in rural areas to study, and Metacube's skills and resource have provided Infra and Building Construction, furniture and computers. Metacube also work with local enterprises and entrepreneurs, providing them with technical and business support.
These are just two examples of many and their work in the community does not stop in India and such is the belief within the organisation that since establishing a UK business, they have begun working with UK based charity Children on the Edge.
The charity helps deliver support to deprived children around the globe, driven by The Convention for the Rights of the Child, doing everything in their power to protect and promote children's rights to survive and thrive, to learn and grow, to make their voices heard and to reach their full potential.
Children on the Edge is a Salesforce Foundation supported charity which means they have Salesforce as their core charity system; however they do not have the skills needed to make the most of it. Metacube were able to donate their technical knowledge to help build functionality to help the charity manage their fundraising and logistics operations, delivering a level of expertise that would otherwise have been out of their reach.

This approach of helping both the internal and external communities has enabled Metacube to build a business based on giving, one that encourages the best people to want to work for them and enabling them to deliver the best results to their clients and their communities.
To find out more about what Metacube do in the community have a look at the website or contact David Fordham.