Blogs
Back

Lightning Can Strike
July 16, 2019
Owen Hughes
Time is ticking, convert now before Lightning strikes.
Do you know parts of your Salesforce system may stop working after October?
With Salesforce Lightning due to become mandatory in October this year, it will change the way ISV's create their apps. If you are not fully prepared, this change could have a significant impact on your systems.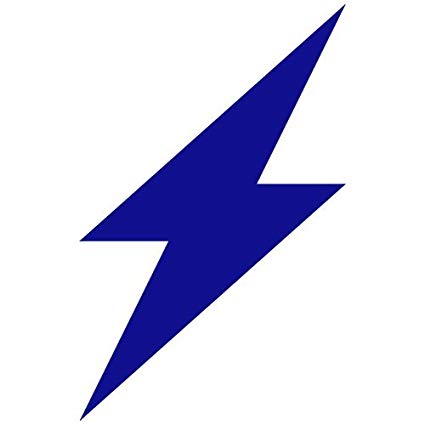 It is not too late to make the necessary changes, but you need to understand what is involved and commit the right resources to convert your system and test it before October without impeding your planned roadmap.
Once you have reviewed the changes that are needed there is a simple rough calculation that can be made to indicate the resources you need;
"Count how many javascript custom buttons your company has created and multiply this by ½ day for each button to cover development and testing activities."
If the required level is greater than the spare resource capacity you have in your team from now to October then parts of your system will cease to operate in Lightning on that date.
However, all is not lost, Metacube can help.
Don't let Lightning strike, make sure you have the right resource.
To find out more about the changes and how it affects you contact us